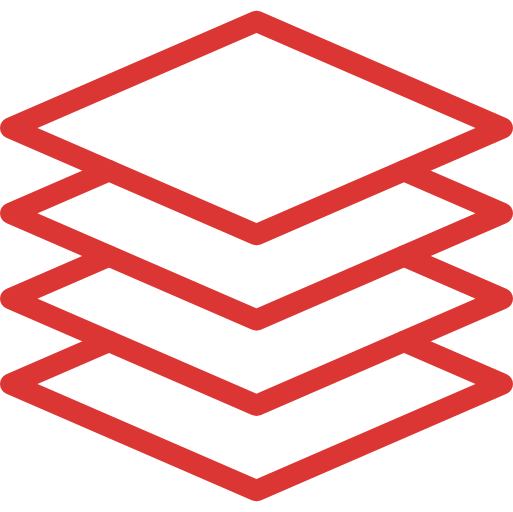 Smart contrct layer
LobsterSwap's smart contracts handle the core logic of token swapping, liquidity provisioning, and transaction settlements.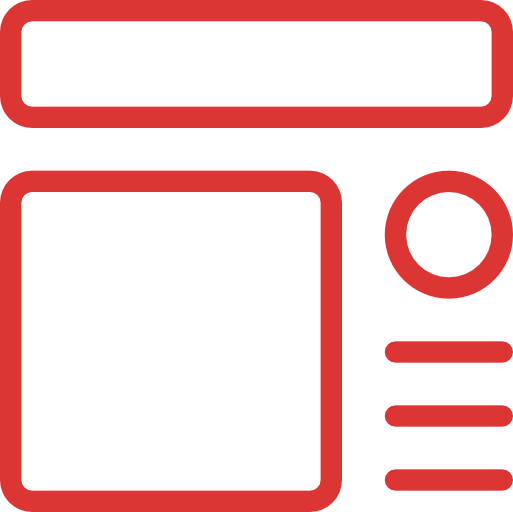 UI Layer
The UI layer provides a user-friendly interface for interacting with the LobsterSwap platform.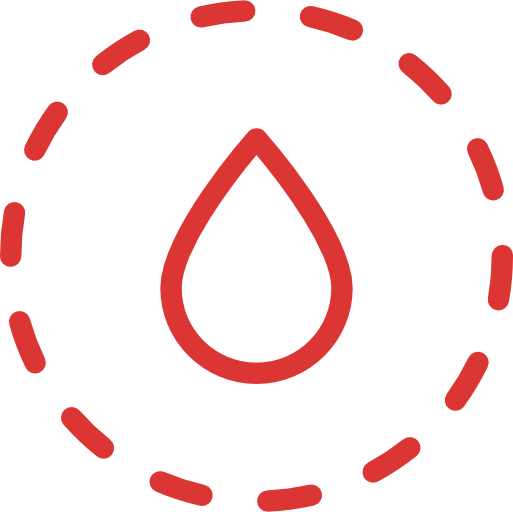 Liquidity Pools
The pools ensure that there are sufficient tokens available for trading, enhancing the platform's liquidity.